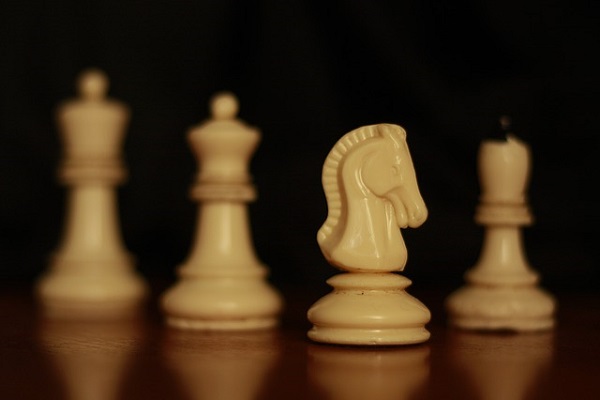 Do you think it's time to upgrade your branding strategy? If you do, then keep reading as I am going to enlighten you about some new branding techniques that work.
Branding is everything
Replace the question "What is a brand" with "What's not a brand." Branding is ubiquitous. A brand can be anything and everything. Brand identity cannot be reduced to any particular aspect.
Snail-Mail
1835 N.E. Miami Gardens, Suite 514
North Miami Beach, FL 33179