A Web Design & Online Marketing Company Like No Other
Frankel Interactive
More than just designers and programmers
Web site designers are creative and free thinkers. Web site programmers are analytical and bound by the code. Neither one does the others job properly, nor should they. Operations managers and IT people are much like programmers and sales and marketing professionals are similar to designers. Again, neither should be doing the others job.
Frankel Interactive is comprised of team members that fill each of these roles and applies their knowledge and experience to how your site is created and managed. From design and function, to ongoing sales and marketing, your goals are considered every step of the way. Our three dimensional perspective (Design, Programming, and Business Objectives) ensures every aspect of your site meets your company's needs.
Increasing sales and marketing exposure 24/7/365.
Your web site is your 24-hour-a-day sales representative that never sleeps. It should be engaging and drive visitors to a call-to-action. It definitely shouldn't just be a way to present information. In fact, if it isn't generating leads or sales then you simply aren't using it to its full potential. That means you're losing sales to your competition.
Sure we do the project management, design and custom programming, but its what we can do for you after a new site launches that can have an even bigger impact on your sales and marketing. A properly designed and engaging website will have a great impact in building confidence in your brand. But what are you doing to stand out within the cluttered search engine results and social media landscapes? Content generation? Pay-Per-Click? Not sure of your options? We can help.
Learn more about us
We've got it all covered. Just tell us what you want to accomplish with your web site and online marketing.
Simple corporate information sites, no problem. Responsive Magento e-commerce sites, no problem. Complex integrations between your website and existing internal software, no problem. Mobile apps for smartphones, no problem. Increase sales with pay-per-click, retargeting, social media management, no problem.
What we're trying to say is, just ask. We've got the knowledge, experience and resources to handle every step of your website and online marketing needs.
What We Offer
Our solutions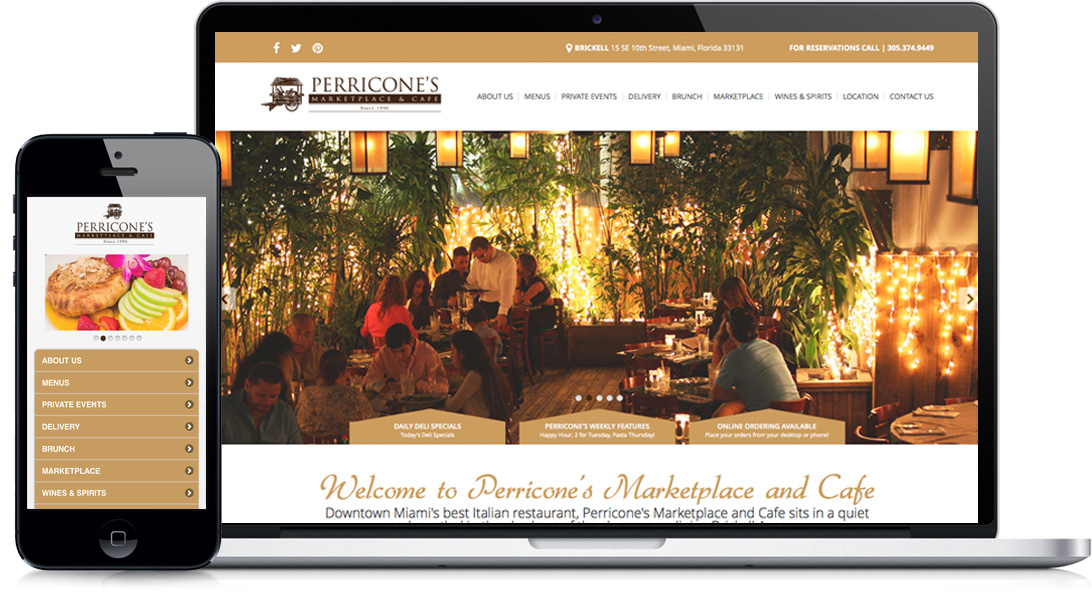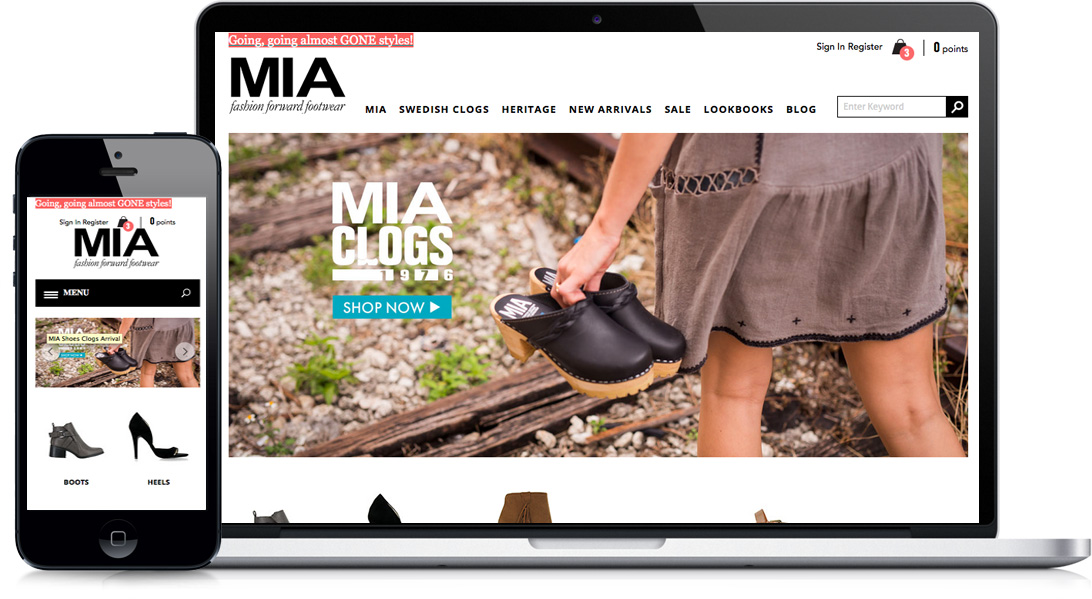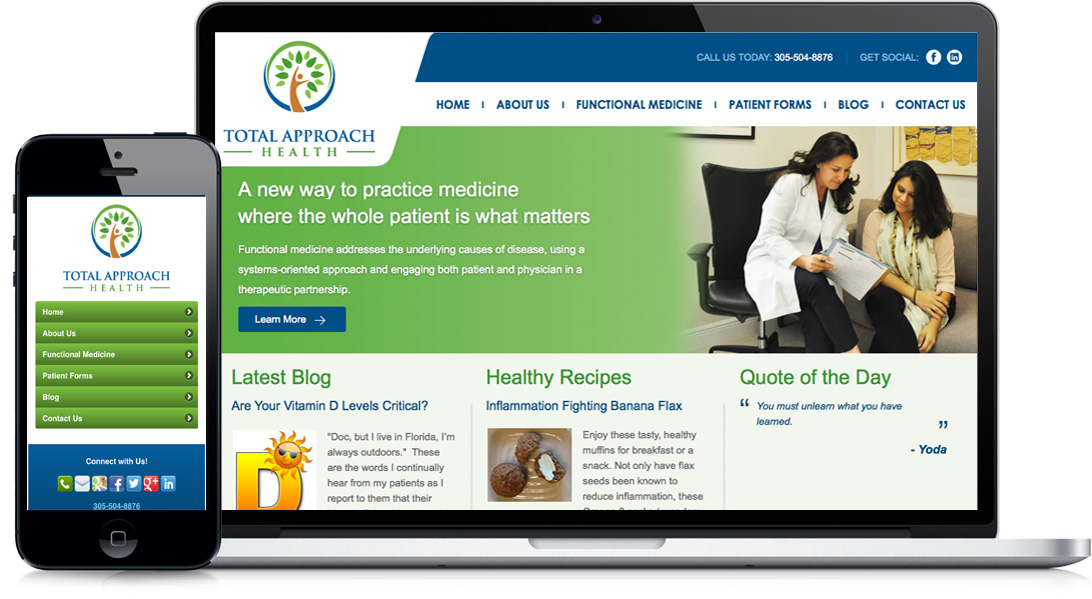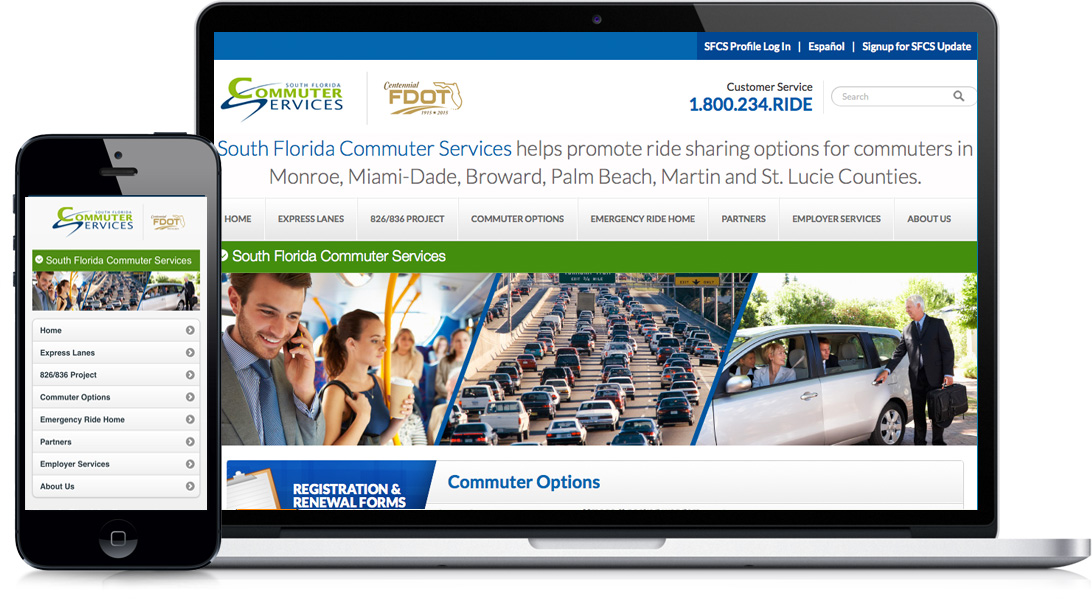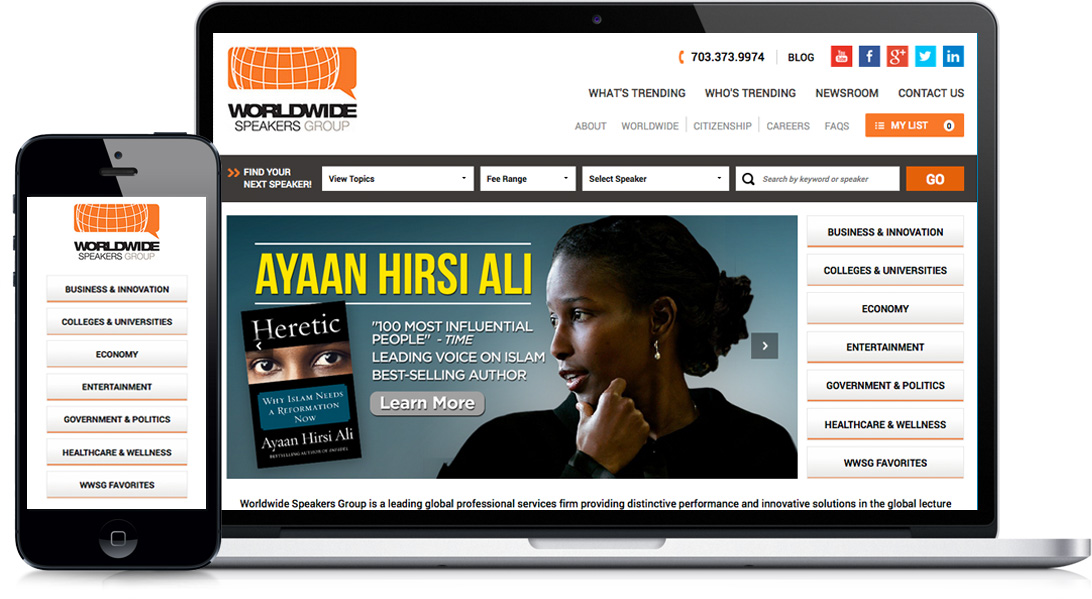 Snail-Mail
1835 N.E. Miami Gardens, Suite 514
North Miami Beach, FL 33179