Paid Search Campaigns: Look Before You Leap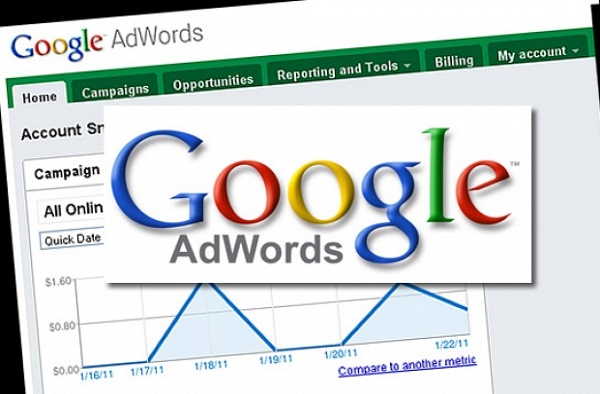 Search engines seem to be at the center of the online web based galaxy. And that makes them the main tool for marketers to expand their businesses online and target customers in a highly concentrated manner. This again can be done in two ways – organic (read free) and paid searches.
Google AdWords is easily the King of the paid search platforms used all over the world, with Bing Ads coming in at a distant second position. The popularity of AdWords can be judged from the fact that it was responsible for more than 85% of Google's overall revenue which exceeded $50 billion in the year 2013. And that again speaks volumes about the popularity of paid search marketing in general.
But then, is it really the magical cure that is responsible for building a solid customer base and enhancing sales of every type of business, both big and small? Time to find out.
What makes it great
Highly focused
Users searching online for specific stuff are more likely to click on a paid search ad listing than opt for natural search. On the advertisers' side, paid searches enable them to properly segment their audiences and focus on specific geographical regions. Paid ads can be edited, customized, targeted and then tested to understand the level at which they become the most effective. These tactics are, in turn, more likely to get conversion-ready customers for businesses.
Guarantees first page exposure
Almost all online users who search for something specific on Google, Bing and other popular search engines hardly look beyond the top five search results that come up against a particular search term. Given this scenario, a paid search campaign is one of the surest ways to ensure that your business listings are displayed within these top five results.
And what makes it not so great, after all
Visibility may not result in conversions
This happens because most of the time, people are just searching for information even when they click on paid ads and not intending to actually buy a product or service. This is again why selecting the actual keywords that people are likely to use while searching is a very important aspect of paid search marketing. Unfortunately, businesses often tend to underestimate its importance or select the wrong keywords, all of which lead to disappointing and disproportionate end results.
The cost factor
Paid searches involve bidding for competitive keywords which often makes them a pretty costly proposition for small and marginal business owners. This is because businesses are charged every time a potential customer clicks on a paid search link. In this case, the keyword and the position become vital in determining the price per click.
This last factor is also the main reason why a lot of small and medium-sized businesses avoid going in for paid search campaigns. Keeping this in mind, search engine biggies like Google AdWords are striving to make their user interfaces and metrics much simpler for small business owners who may be relative laymen in this area.
It's all about remaining cautious
At the end, while paid search campaigns may be a great way to gain more visibility as well as customers online within a short period of time, opting for such campaigns may prove to be a costly proposition if you do not keep an eye open for your business's budgetary limitations. At the same time, clever use of keywords and other such important factors should also be kept in mind before deciding to take the plunge and start a paid search marketing campaign.
Image Courtesy: www.vigomarketing.com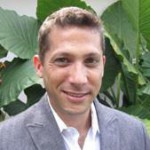 Adam Frankel is President and CEO of Frankel Interactive, a leading South Florida digital agency specializing in custom websites development, ecommerce development and digital marketing. For over 15 years he's been working with businesses and government agencies to bring their organizations online in order to build brand awareness, communicate with stakeholders, generate leads and drive sales. His belief is that all businesses need to keep up with technological trends including the continual transition from desktop to mobile, search engine algorithms changes, and social media engagement. His goal is to help them implement strategies to successfully compete in an ever crowding digital marketplace. When he isn't touting the benefits of web-based marketing, he enjoys fishing and spending time on the waters surrounding Miami with family and friends.
Comments ():
Snail-Mail
1835 N.E. Miami Gardens, Suite 514
North Miami Beach, FL 33179