Empathy Marketing for Branding and Promotion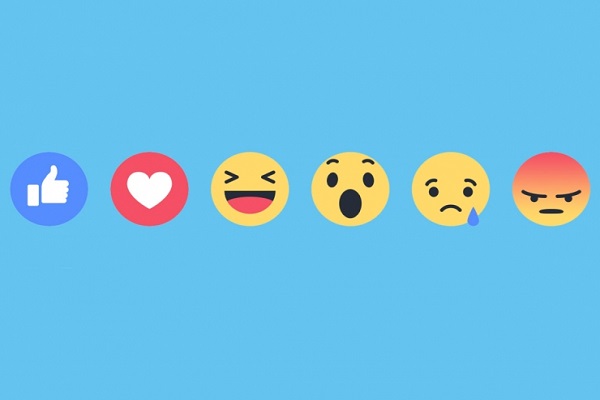 With the passing of time, new ways of marketing are making their way to the online promotion industry. In 2015, an interesting marketing technique was touched upon. The technique was empathy marketing.
Facebook's rumored empathy button stirred a sensation. Many were speculating empathy marketing to ascend in popularity and replace other marketing trends. Can it happen in 2016?
Let's find out
Emotional connection
For over a year now, brands have been trying to create an emotional bond with audiences. Empathy marketing appealed to them for obvious reasons. Empathy is an emotion, which is neither positive nor negative. It's a very powerful emotion and falls in the grey area.
Psychoanalysts believe an emotional bond between two individuals is likely to long last. Brands want to create such bonds with their audiences because they want loyal customers. Empathy marketing offers them a hominal persona, which helps them create a connection with their audiences.
Facebook empathy button
Last year, Facebook's CEO Mark Zuckerberg announced that they are working on a feature which lets users reply to cataclysmic events. It was not the "dislike" button, which many were hoping Facebook to introduce...it was different.
Zuckerberg clarified its functionality saying "People aren't looking for an ability to downvote other people's posts. What they really want is to be able to express empathy." Josh Constantine of Techcrunch called it the empathy button, and so did many other industry analysts.
Fostering brand engagement
The interaction between a brand and its audiences has mostly been one-way. The empathy button can make the interaction two-way. The empathy button enables one to express his sympathy to one or more victims. They could be victims of the Syrian war or an earthquake or a hurricane storm.
Many are not aware of the fact that emotional intelligence can affect business decisions, more than boring pie charts and diagrams. See the image below: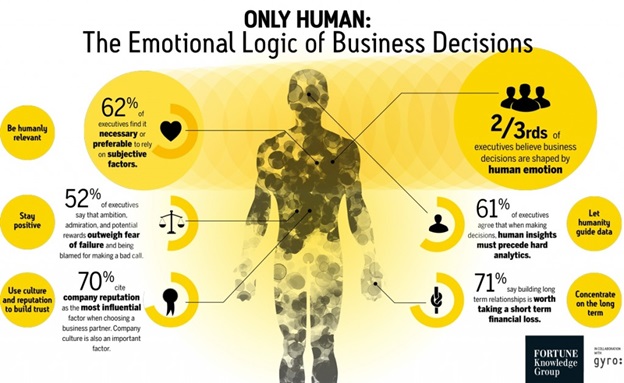 The infographic above shows even the most influential business decision makers are sometimes driven by emotional intelligence.
As more and more people will sympathize with victims in the wake of a fateful event, they'll connect to them on an emotional level. If you ask what's the role of a brand in this, well, they'd be the gatekeepers of sympathy. They'll post images and videos of disastrous events on their timeline, allowing their fans to open their hearts like opening the floodgates.
Insights for brands
Engagement apart, empathy button can deliver brands valuable insights. Analyzing Google trends reveals searches for dinner recipes increase on saturdays. A restaurant or a food recipe brand can make use of this insight by offering a 20% discount on purchases of food products.
Another example in the context of empathy: imagine you post a picture of an army veteran who lost one of his legs in a war on your timeline. Your fans post comment and express their sympathy. You skim through those comments and get an idea of their emotional intelligence. This insight can help you revamp your product, so it suits the emotional states of fans.
Insights are needed for marketing purpose. They help brands better identify their audiences, which is a prerequisite to connect with them. As a brand, unless you couldn't identify your audiences, connecting with them would be impossible.
Empathy marketing challenges
Brands need to be careful at the time of using empathy marketing to gain more leads and turn those leads into sales. Wrong use might lead to negative publicity. If Facebook introduces the rumored empathy button this year, pissed customers will get a chance to vent their frustration, which may spread across other social networks, causing negative publicity.
Another challenge is to train the in-house marketing staff, so they display empathy while interacting with fans or customers. A brand's reputation largely depends on its customer service and using empathy, a brand can improve the quality of customer service. But giving training to the employees is not easy.
For B2B marketing, empathy marketing is not very effective. B2B customers don't make the purchase decisions based on emotions. It's true that they value personalized engagement, but B2B sales process involves rigorous rounds of negotiation, in which the product/service quality matters, not emotions.
Adding empathy
A brand can add empathy to its marketing strategy, but shouldn't overdo it. A display of empathy should be unintrusive, it should be there as a supplement, to create jovial relations with customers and potential customers. A smile, waving hands, a facial gesture, wishing a customer happy birthday, expressing solace when he's emotionally broken all count as expressions of empathy.
In 2016
As brands are emphasizing on personalized interactions, empathy marketing will see its importance increasing in 2016. The rumored button by Facebook, if launched this year, can function as leverage for empathy marketing.
Image Courtesy: canmua.net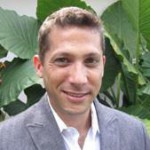 Adam Frankel is President and CEO of Frankel Interactive, a leading South Florida digital agency specializing in custom websites development, ecommerce development and digital marketing. For over 15 years he's been working with businesses and government agencies to bring their organizations online in order to build brand awareness, communicate with stakeholders, generate leads and drive sales. His belief is that all businesses need to keep up with technological trends including the continual transition from desktop to mobile, search engine algorithms changes, and social media engagement. His goal is to help them implement strategies to successfully compete in an ever crowding digital marketplace. When he isn't touting the benefits of web-based marketing, he enjoys fishing and spending time on the waters surrounding Miami with family and friends.
Comments ():
Snail-Mail
1835 N.E. Miami Gardens, Suite 514
North Miami Beach, FL 33179