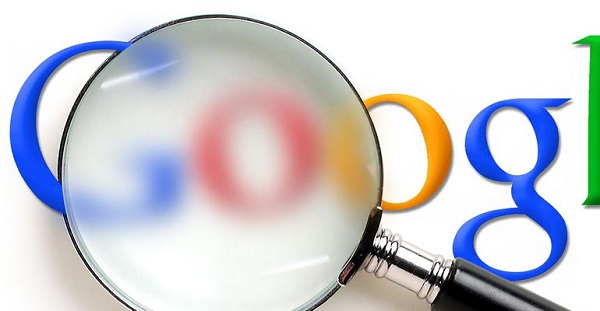 Why are your efforts to rank your site high and get more visitors not paying off? Must be because something is wrong. You need to figure out what was wrong. Here's a rundown of the factors that impede a site from ranking high and getting decent traffic.
Audience demographics
Thanks to state-of-the-art web analytic tools, you can get ample demographic details of your target audience. The competitive edge doesn't lie in there - it lies in making the best use of the details.
How's that possible?
Snail-Mail
1835 N.E. Miami Gardens, Suite 514
North Miami Beach, FL 33179